Missions
Project NET (nowhere else to turn)
We are helping neighborhood families with home repairs. In an effort to show the love of Christ, share the Gospel, and our resources.

#1) how does this project show Christ's call to serve?



Living Out Christs Love

: We are not the traditional congregation... no church and no walls. Our roots are missional. We believe we are called to reach out with a helping hand to those who feel like they have no where else to turn. In 2009, Concord Church spent Thanksgiving in Pearlington, MS through PDR, ripping out, restoring, repairing homes devastated by two recent hurricanes. Amazing relationships flourished among a diverse group of people.

We do not need to go far to see similar devastation, discouragement and lack of resources. A family in bankrupcy is attempting to hold on to their home but does not have the resources to make needed repairs to the roof, porch, and plumbing. Today calls for fresh ideas, new inventive measures that take more manpower and less money power. We have formed a team of volunteers to begin to repair the roof, apply drywall and replace insulation.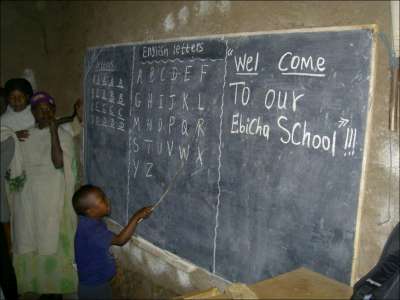 LOCAL MISSIONS

Food Resource Bank – partnering with Bellpoint Methodist Church , 12 acres of our land was donated for corn planting. The goal of the growing project is to raise a crop, sell in US markets. The proceeds are used for feeding hungry people and creating agricultural development programs worldwide. We still need sponsors @ $250/acre to harvest the crop.

Families In Need – Stephanie Harris is purchasing personal hygiene items for needy families – please bring in your coupons from Sunday paper

New Life Ministry to Friends In Need - . . Don't forget that New Life Clothing Room is always in need of clothing and toiletry items (especially jeans & big sizes).

Common Ground Free Store – located in Delaware . If you have unwanted
small appliances or other household items or if you would like to volunteer to help distribute items or to bring food.

.

Personal Needs Pantry of Union County (serves 450 families in need) are in need of diapers and diaper wipes and personal hygiene items. If you can help, with either product or donations


INTERNATIONAL MISSIONS
Loitokitok Children Orphanage Home, Compassion International & Grace Ministries- Concord Church sponsors young children from each of these countries.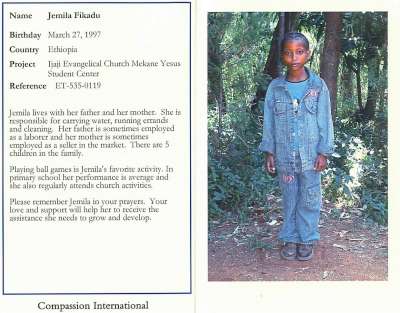 Concord
Ethiopian Educational Project /Light of Hope/PFF
– building schools and educating teachers in remote villages.
MISSION VOLUNTEER OPPORTUNITIES

Local Missions

Food Resource Bank, concord donates land to grow crops, which are then sold to help finance this mission. Sponsors needed for harvesting. Suggested donation, 150$ per acre.

New Life Coat Extravaganza in October, please save your coats for our next drive!


Common Ground Free Store – volunteer in store or provide lunch


Families In Need – help shop, collect coupons & deliver

Personal Needs Pantry


Regional Missions


Presbyterian Disaster Relief (short term construction mission)

Habitat For Humanity (partnering with Marysville Pres.) Union County


International Missions


Ethiopia Educational Project (participate) Ethiopia